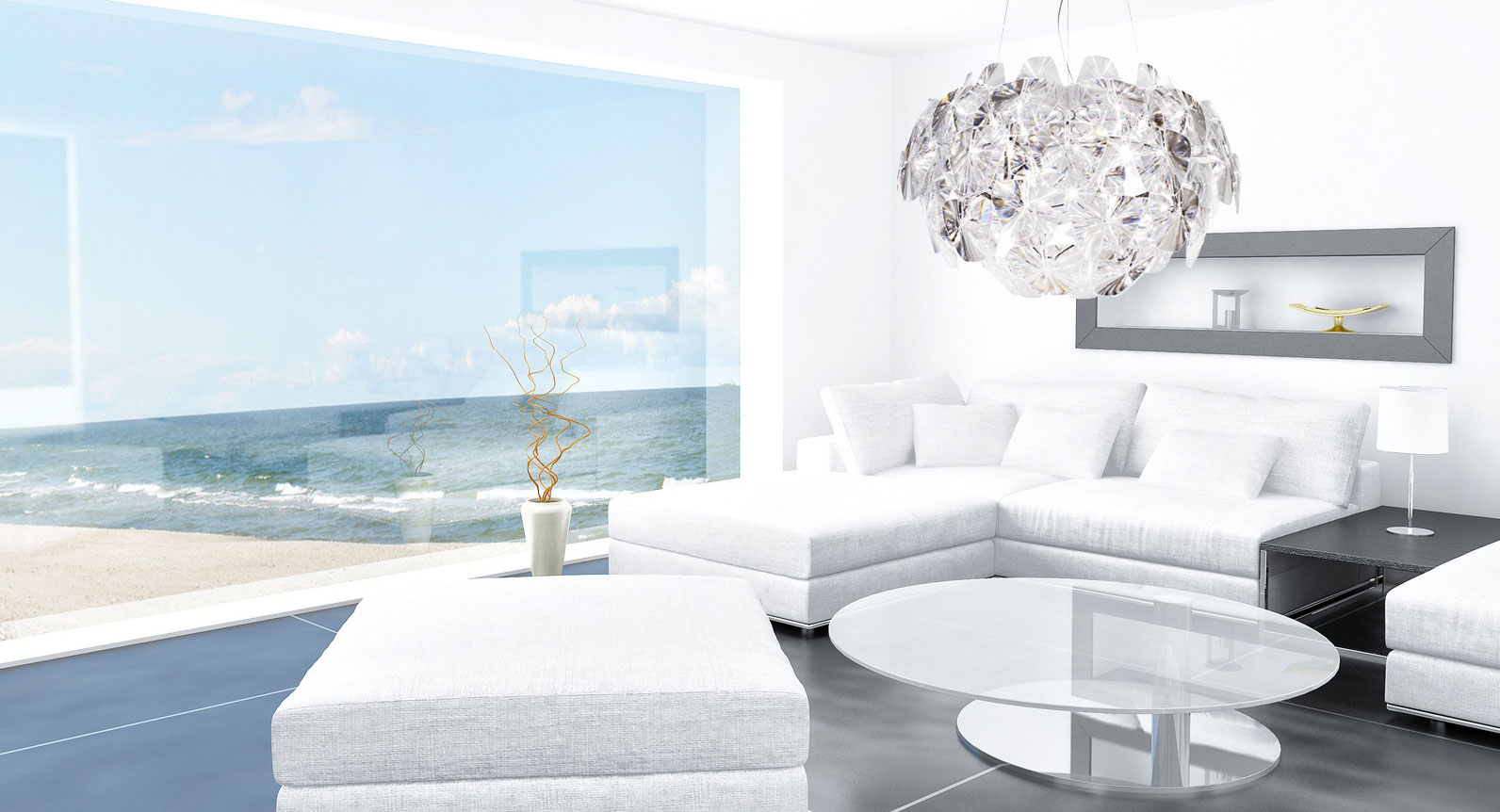 The Web portal Arredo Luce.it starts from an idea to create a website that is able to put together the most important companies in the production of lamps, accessories and furnishing in general. Our main goal is to offer to each user - private or professional user, suggestions, ideas and solutions to furnish with style the house or the workplace.
The furniture world is very articulate and complex. Often, especially in times of need, we are trying to get clarity, as the products offered are too much and we aren't able to make the right decision, for our need.
Arredo & Luce.it wants to introduce the best brands of field, select and present out the best products, with the intention of offering to each user an effective information experience. Also, thanks to our ideas and practical tips we offer for free many ideas to decorate every environment with class.
 
About us
The portal is totally dedicated for the furniture industry.
The team is formed by proven specialists, with experience,
that is able to select and present the best furniture solutions.
With the aim to help the user, to facility the selection and
the choice the right object of your needs.
 
What we do
Presentation of the Brands.

Presentation and review of products.

Information about the news.

Disclosure curiosity and trends.

Practical tips for use.

Help for the purchasing.
 
Our challenge
The creation of a valuable tool, between supply and demand, not only by presentation of brands and products, but also for some ideas of different furnishing, that offer you solutions of the selection of the furniture of the house or workplace.
  
Contact
For reports, request information or tips,
please contact us, using this
contact form.